Trade Visitors & Buyers Profile
Understandably, big differences between pre and post pandemic editions of ITE!
The first post pandemic ITE in 2021 drew 2544 buyers and trade visitors, which as anticipated far fewer than in a normal year for reasons which include (a) lost all from outside Hong Kong who account for nearly 40% of all trade visitors; (b) many staffs in local travel agents still on no pay leave or changed jobs; and (c) a greatly reduced participation from abroad also affected attendance.
What's important, we in effect kept two trade days in ITE 2021! In the first one and half days, admission open only to registered visitors who will be issued badge valid for unlimited access in the first two days; and travel trade and professionals invited to apply online to pre-register for free admission. For the remaining two and a half days, visitors can pay fee at entrance for admission. Also held were MICE and trade seminars jointly with trade association or organization.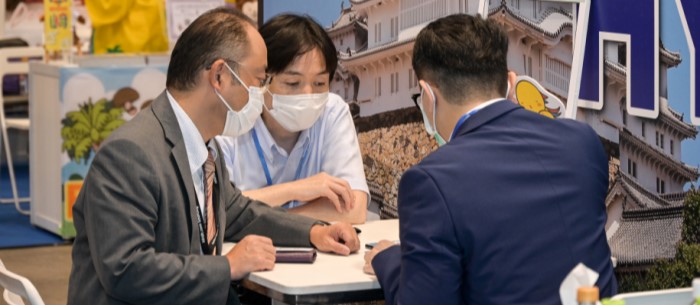 Face to face discussion between seller and buyer in trade days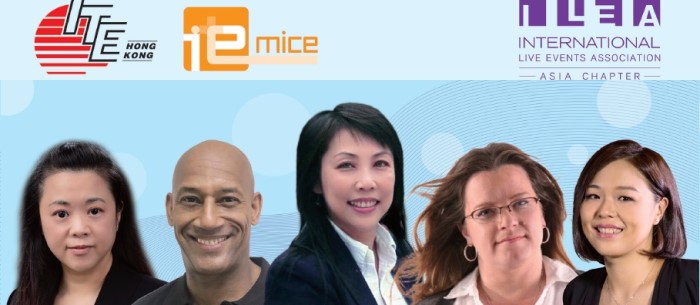 Joint Forum with ILEA Asia Chapter on Domestic Resources for Post-Pandemic MICE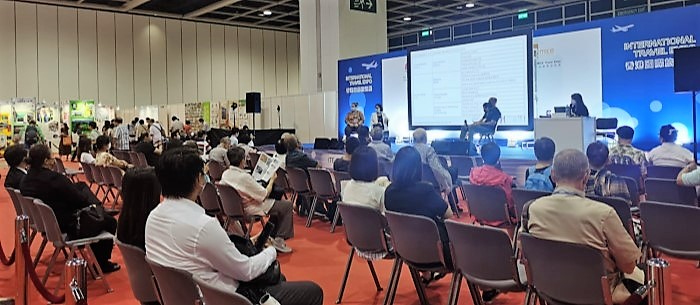 Well attended Trade Seminar

Below are based on ITE 2019, so pre-pandemic which tells what to be expected in a normal edition.
Strictly for Travel trade and professionals, ITE's two trade days require visitor to register for admission. Present are over 11000 regional Buyers & Trade visitors (+35% from abroad) to meet the nearly 700 international exhibitors (local 15%), and/or attend Concurrent Trade Forums, Travel and MICE seminars which total around 30.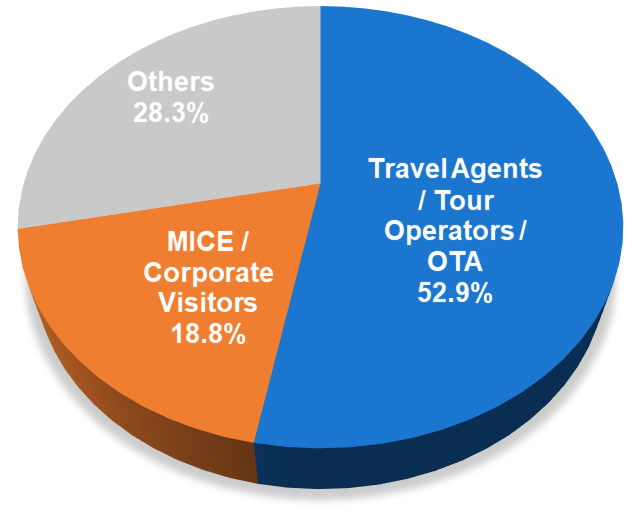 The two largest sectors are Travel Agents/ Tour Operators/ OTA and MICE/ Corporate Visitors.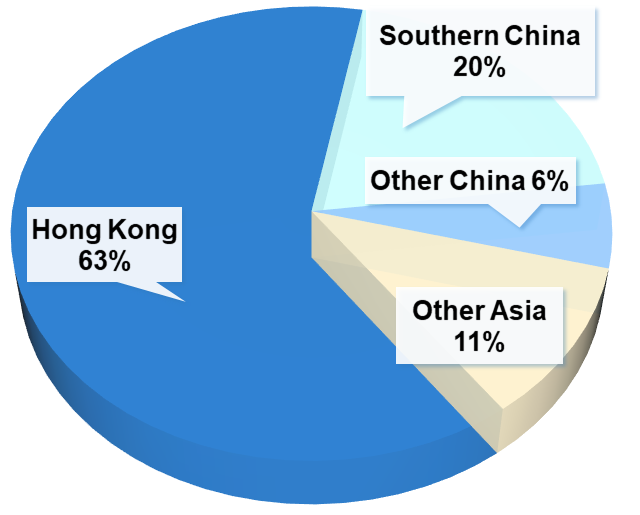 Visitors come from: Hong Kong (63%), Southern China (20%); other China (6%); other Asia (11%).
Their interests in global destinations are:
Interest in Destinations
%
Non-Asia
Europe
50.0%
Africa / Middle East
15.3%
The America (US, Canada, S&C America)
21.5%
Australia / New Zealand / S. Pacific
19.8%
Asia
Japan / S. Korea
28.0%
South & South-East Asia
42.4%
China
36.4%
Taiwan
27.1%
Macao
13.3%
Central & West Asia
13.1%
MICE in ITE
141 (21%) exhibitors present MICE Travel
8 (26%) Trade seminars on MICE Travel
Day 2 designated as MICE Day
Supported by Hong Kong Exhibition & Convention Industry Association
6 major Chambers of Commerce & Professional Bodies help inviting members to visit
| MICE / Corporate visitors Interested in following Suppliers (Top 5) | % |
| --- | --- |
| Hotel /Accommodation/ Venue | 53.3% |
| Tourism Organizations / Government bodies | 47.5% |
| Travel Agents / Tour Operators / Online Travel Agencies | 47.4% |
| Attractions / Parks / Entertainment | 38.0% |
| Transport Suppliers / Airlines / Airport Services / Car Rentals | 32.4% |
Our B2B Program – Onsite & Online
Business matching for quick-dating with Buyers, speaking opportunity in organizer's seminars or our assistance to hold your own seminar and concurrent trade events! Or our pre- / post-show online seminars! Some are free and some optional.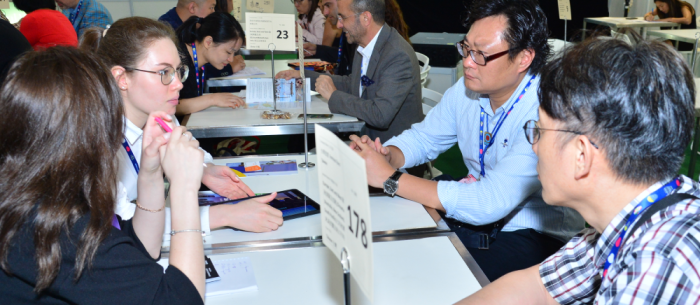 Exhibitors can attend BM for quick dating with buyers.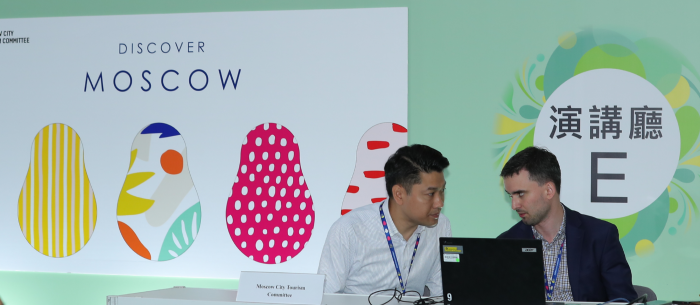 Holding own seminar / workshop to promote destination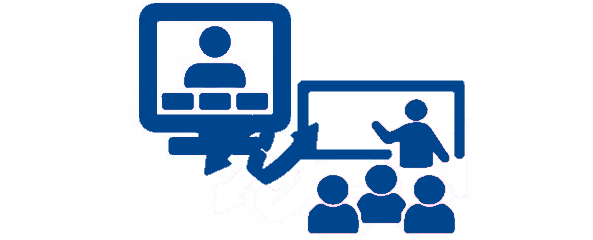 Online & Offline Package