WHAT'S NEWS
ITE Hong Kong 2022 - The 36th International Travel Expo co-locating with the 17th MICE Travel Expo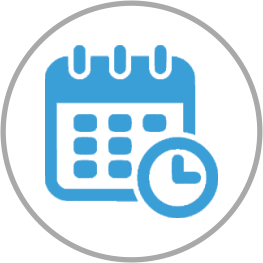 Date & Time:
19 Aug (Fri) 14:00 – 18:00
20 Aug (Sat) 10:00 – 19:00
21 Aug (Sun) 10:00 – 17:00
18 - 19 Aug am – By Registration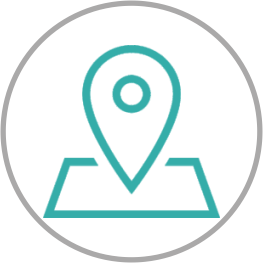 Venue:
Hong Kong Convention and Exhibition Centre
1 Expo Drive, Wanchai, Hong Kong, location map please click
here
.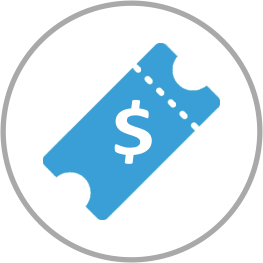 Admission:
19 Aug (Fri):
$30
20 Aug (Sat):
$20
21 Aug (Sun):
$20
Public can buy tickets at entrance, ticket counters close 30 mins before closing time. Each ticket can enter the venue once only.
Unless Children under 1.1 meter in height and accompanied by an adult, otherwise, same admission fee for children and adults.
Holder of Senior Citizen Card (Elder Octopus Card is NOT accepted) & Holder of Registration Card for People with Disabilities can enjoy free admission before 12:00 noon on 21 August (Sunday) to encourage people to visit at non-peak hours.
HIGHTLIGHTS
ITE Hong Kong, the city only travel fair, this year will have some 50% more or 27 exhibiting countries and regions than in 2021. Specifically, they include Bhutan, Canada, China (mainland), Hong Kong, Iceland, over 10 Japanese regions or prefectures, Maldives, Macau, Myanmar, South Korea, St. Petersburg, Taipei, Taiwan and Thailand etc.

The highly popular Glamping will be back with custom fitted vehicle and tent and more activities planned. The repeating GREEN TOURISM this year will display Winners of School Green Photo Competition, while the new CULTURAL TOURISM pavilion present interesting museums and innovation zones in the Greater Bay Area. After an absence of two years, cultural performances are back to ITE's grand stage! Korea K-POP Hits, taking photo with Hyogo's Mascot, Inner Mongolia Matouqin is good at playing long key and can also play contemporary works of art, etc. What's more, visitors can also learn some steps of Argentina Tango in its theme zone.
ITE 2021 SNAPSHOT