WHAT'S NEWS
ITE Hong Kong 2023 - The 37th International Travel Expo co-locating with the 18th MICE Travel Expo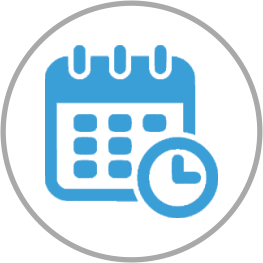 Date & Time:
16 Jun (Fri) 14:00 – 18:00
17 Jun (Sat) 10:00 – 19:00
18 Jun (Sun) 10:00 – 17:00
15 - 16 Jun am – By Registration, Travel Trade and Professionals please register at counter with your business cards.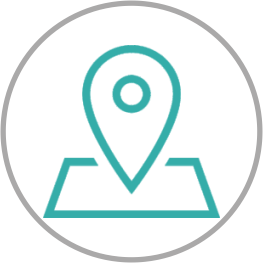 Venue:
Hong Kong Convention and Exhibition Centre
1 Expo Drive, Wanchai, Hong Kong, location map please click
here
.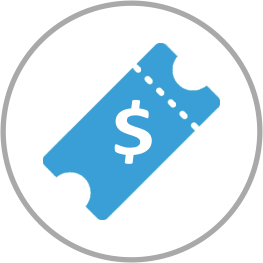 Admission:
16 Jun (Fri):
$30
17 Jun (Sat):
$20
18 Jun (Sun):
$20
Public can buy tickets at entrance, ticket counters close 30 mins before closing time. Each ticket can enter the venue once only.
Unless Children under 1.1 meter in height and accompanied by an adult, otherwise, same admission fee for children and adults.
Holder of Senior Citizen Card (Elder Octopus Card is NOT accepted) & Holder of Registration Card for People with Disabilities can enjoy free admission before 12:00 noon on 18 June (Sunday) to encourage people to visit at non-peak hours.
HIGHTLIGHTS
ITE Hong Kong, the city's only travel fair, over 100 exhibitors including official stands and pavilions. Exhibitors coming from 18 countries and regions, include Hong Kong, mainland China, Macau, Taiwan, Japan prefectures of Tokushima, Fukuoka, Nagasaki, Toyama, Kumamoto, Miyazaki, Chugoku Region and Nagano, Argentina, Bulgaria, Canada, Iran, Pakistan, Castilla-la Mancha –Spain.
The new Glamping (Glamorous Camping) zone can be great for photo!
ITE 2022 SNAPSHOT