Understandably, big differences between pre and post pandemic editions of ITE! Though there were far fewer public visitors, quality upheld as, for examples, majority not cutting back on travel budget in coming year and even willing to spend more for safer holiday according to survey which collected 4514 replies. For details of our public survey on post pandemic travel, please click HERE.
The first post pandemic ITE in 2021 drew 27106 public visitors, and below highlights of ITE 2021 Public Visitors Profiles
ITE public visitors are mature! The largest group by age among the respondents is those between 40 and 59, while those aged 60 or above the third largest! Together, they account for 59% of all respondents! Nearly half of them with university education and some 60% will increase or keep their travel budget in coming year, though social protests and pandemic been in Hong Kong for over two years, underline they likely are well off!
AGE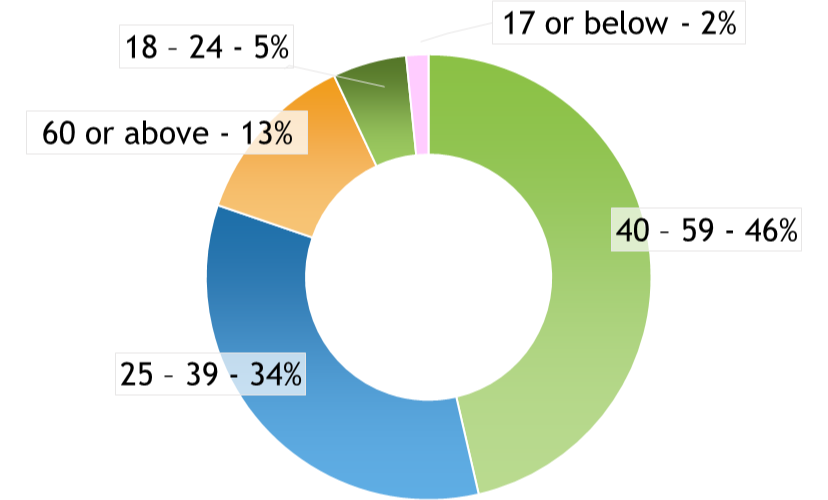 EDUCATION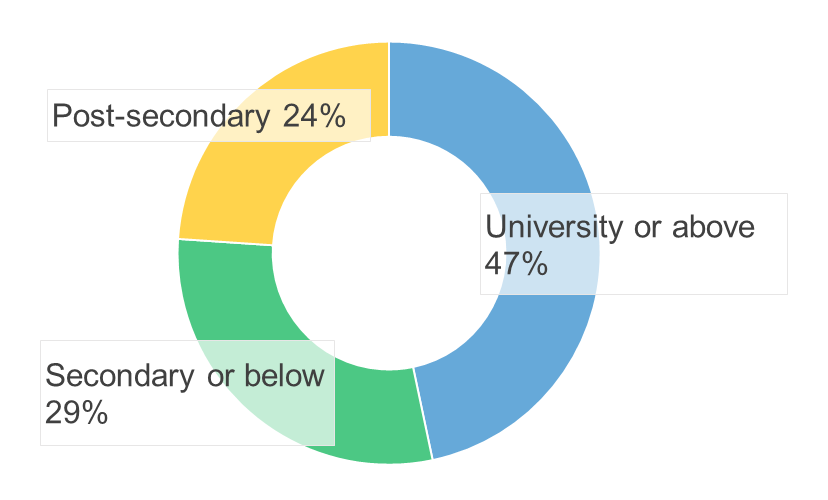 ITE's 2 public days for direct marketing (selling possible) to well off and frequent travelers – this remain unchanged pre and post pandemic!
ITE2019 Public Visitors Profiles
Among these 73665 public visitors
85% prefer FIT / private tours
43% with university education
67% will book holiday onsite
Many are frequent travelers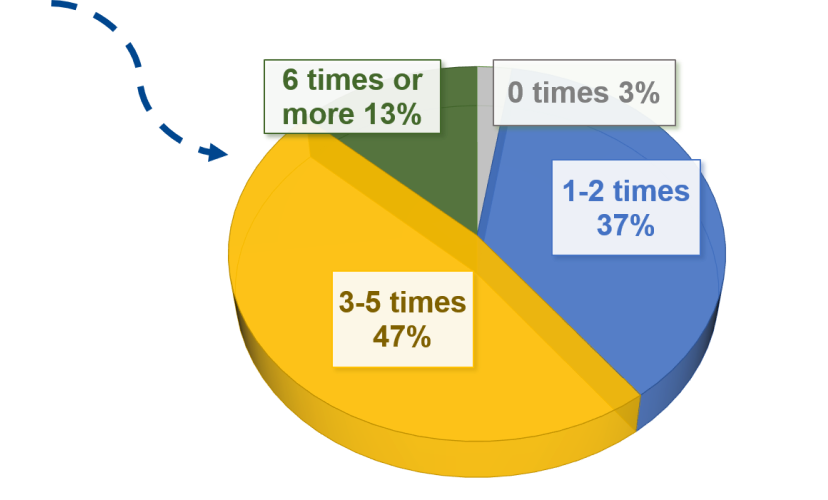 How they book their holiday?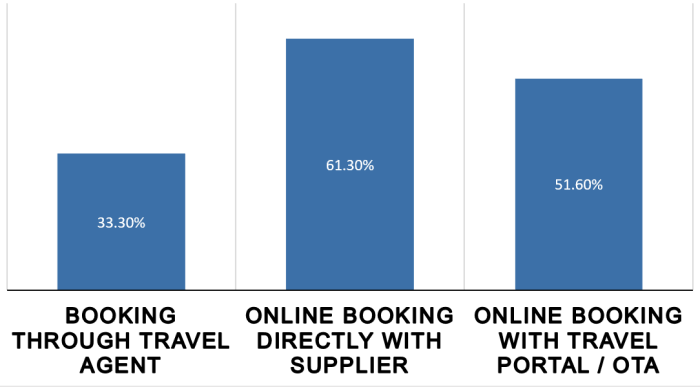 Where they like to visit?
| Destinations will be consider visiting (holiday) within the next two years | % |
| --- | --- |
| East / NE Asia | 54.5% |
| Europe | 38.7% |
| South/ SE Asia | 34.5% |
| Australia, New Zealand, S. Pacific | 25.2% |
| Mainland China | 24.7% |
| Americas (US, Canada, S&C America) | 17.2% |
| C. Asia / W. Asia | 8.3% |
| Middle East / Africa | 8.3% |
B2C programs include: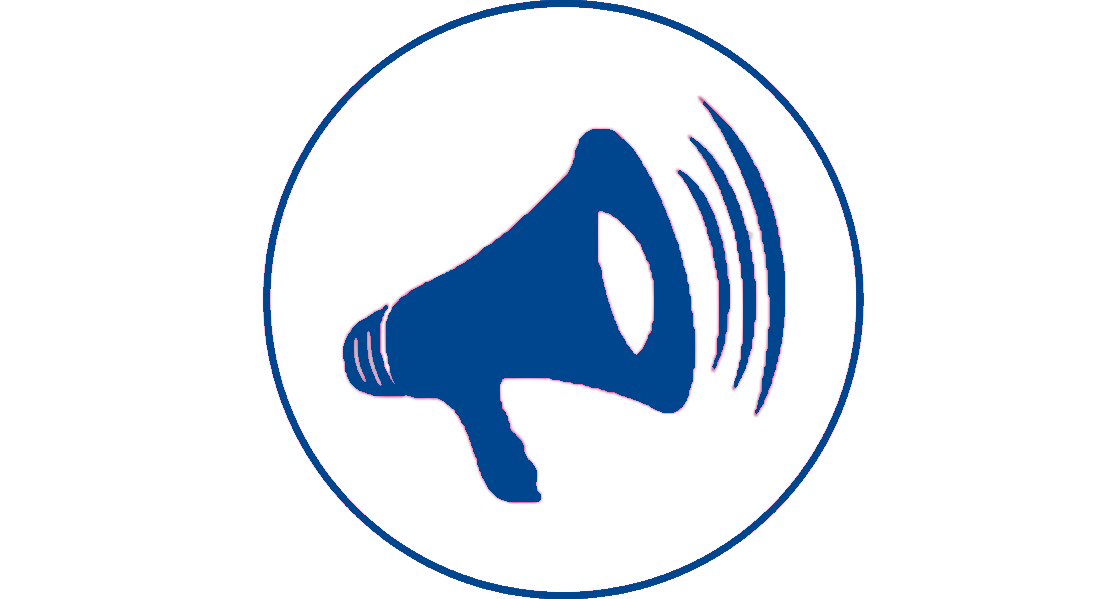 Sponsorship Opportunity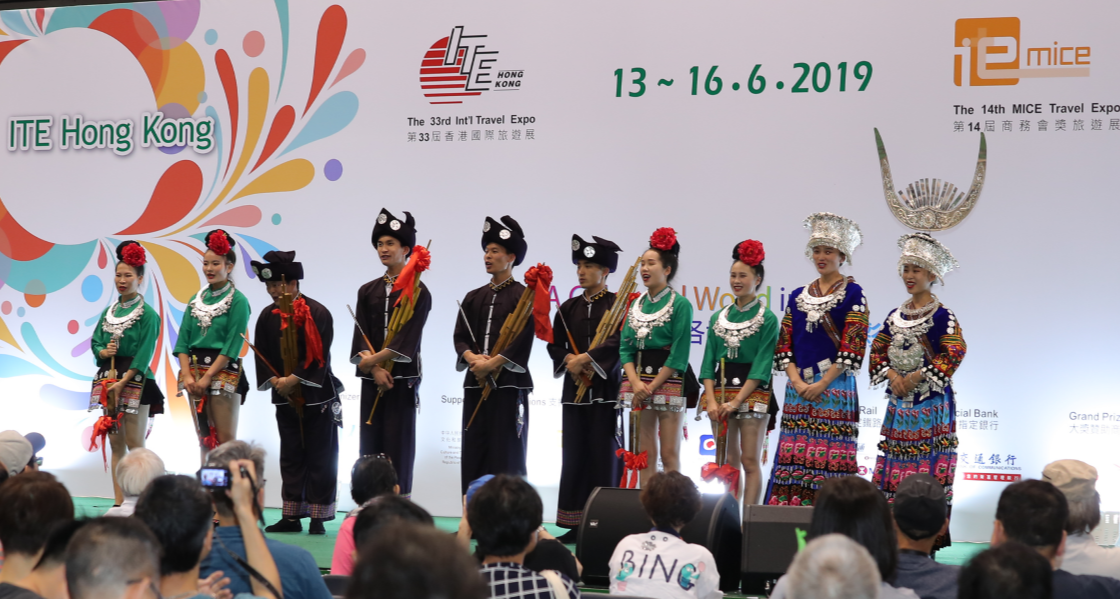 Stage for cultural performances
With 24.8% Visitors are interested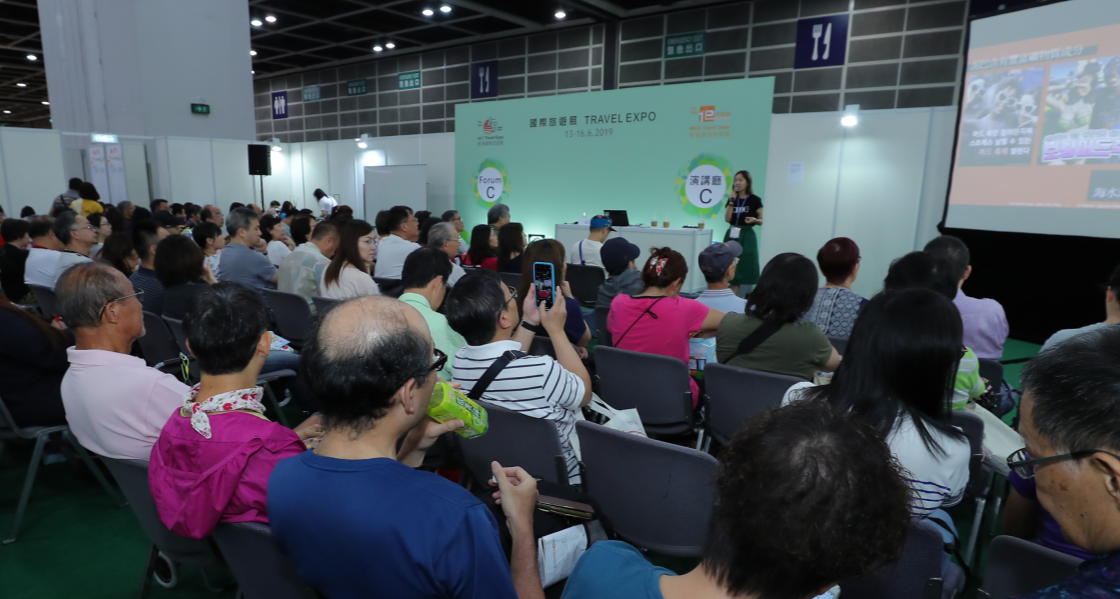 Travel Seminar-Speaking opportunity to hundred travelers
With 62.4% Visitors are interested.

Pre-show online promotions